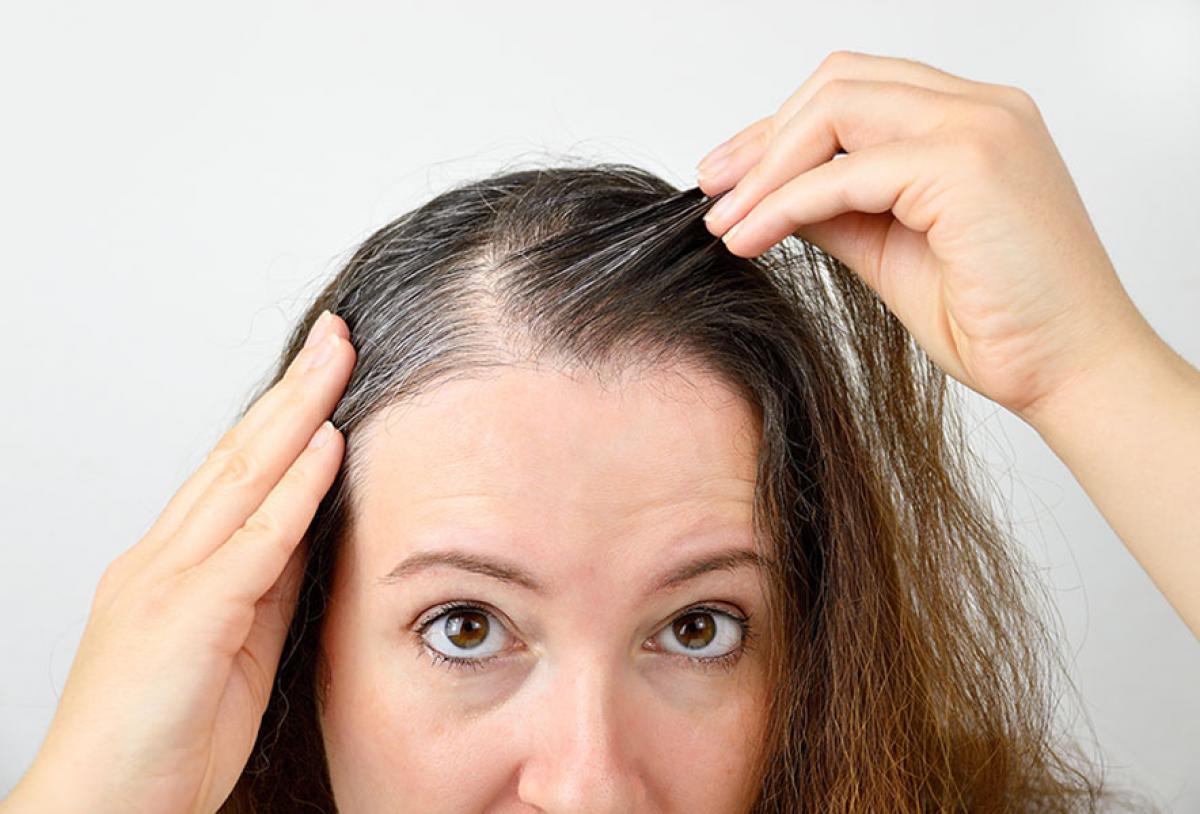 "A natural way to reduce hair thinning"
Platelet Rich Plasma (PRP) therapy can be used to stimulate your body's natural ability to repair and regenerate skin cells or hair follicles.
PRP is blood plasma with concentrated platelets (the body's repairmen for damaged tissue). The concentrated platelets found in PRP contain growth factors that initiate and accelerate tissue repair and regeneration.
We create the PRP from your own blood, so there are no toxins, chemicals or foreign bodies involved. Blood is taken from you and then placed in a centrifuge, a machine which spins at high speed, to separate the different types of blood cells.  
Your practitioner will then extract the platelet rich part of your blood and inject it into the area to be treated at the correct depth to treat the cells, tissue or hair follicles desired.