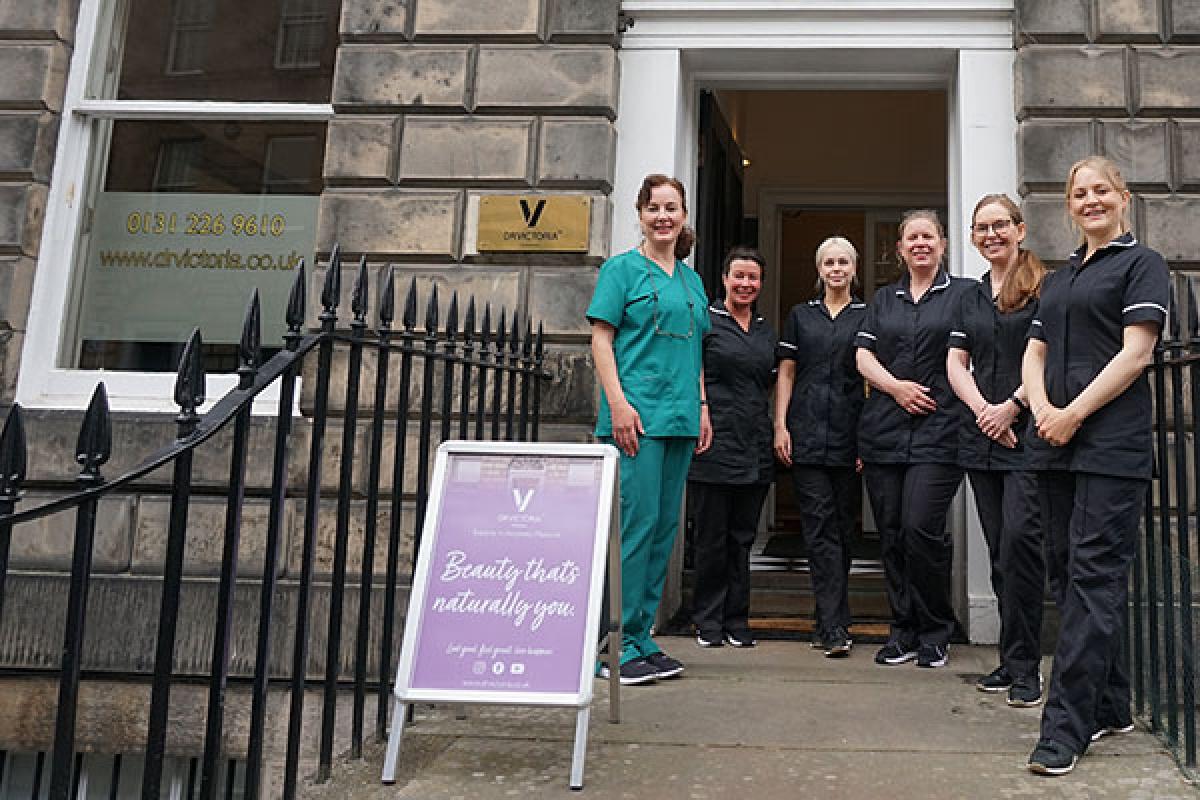 "Your safety at our heart"
UPDATED 6 January 2022
Your safety is at the heart of all we do. As a medical clinic regulated and inspected by Healthcare Improvement Scotland our team are trained and equipped to keep you safe. 
Five simply steps
To protect you, our team and fellow patients, we ask you to follow the procedures below:
If possible - take a Lateral Flow Test the day of your appointment.
Attend your appointment unaccompanied.
Complete any online documentation requests prior to your appointment.
Sanitise your hands and wear a face mask upon arrival - resources are available at the clinic entrance.
Pay using a debit or credit card.
Frequently asked questions
I have been told to self isolate - can I still attend my appointment?
No. You must follow the self isolation guidance and reschedule your appointment.
I am experiencing COVID like symptoms but feel OK - can I still attend my appointment?
If you are experiencing COVID "like" symptoms you must take a Lateral Flow Test and if positive self-isolate for 7 days. If negative you can attend your appointment.
I am double vaccinated and sharing a house with someone who has tested COVID positive and is isolating - can I still attend my appointment?
Under new Scottish Government guidelines - provided you are taking a Lateral Flow Test everyday during their period of isolation and if all are negative then you can attend your appointment.
Safe clinic environment
How we maintain a safe clinical environment.
Treatment rooms are disinfected between patients.
Anti-virus Air Purifiers operate in treatment rooms and reception to kill airborne viruses including COVID.
Your practitioner will see you in PPE appropriate for your treatment.
Electronic documentation is used to reduce touch points.
All our team are vaccinated and take regular lateral flow tests.