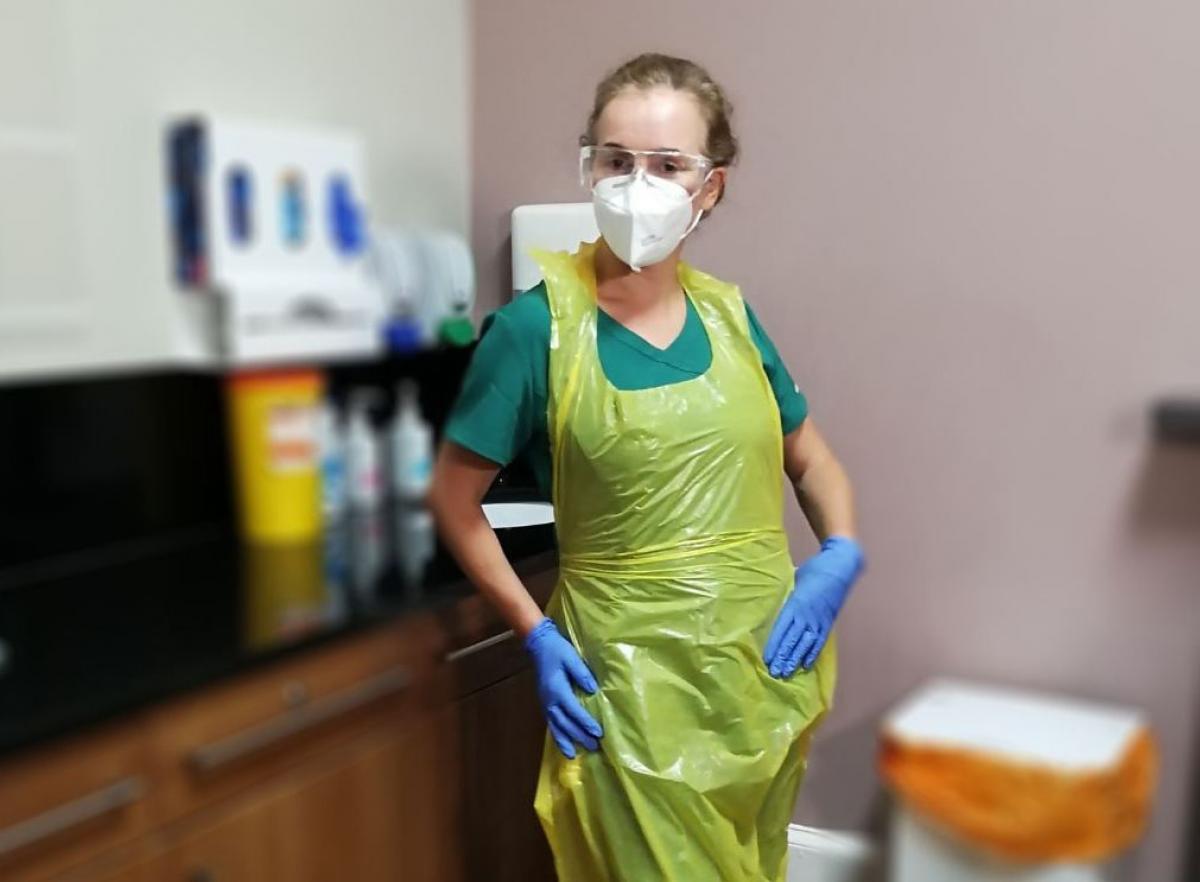 "Your safety is our top priority"
We take patient safety and care extremely seriously. We work hard with our professional and regulatory bodies to ensure that you receive only the best care.In the current pandemic we have invested in new equipment and enhanced PPE to protect our patients and employees.
Clinic
The DRVICTORIA™ Clinic is an independent clinic regulated and inspected by Healthcare Improvement Scotland to ensure our clinic policies, working environment, team training and the products we use meet the safety standards and care expected of a professional medical aesthetic clinic.
The team are multiple awards winners with the most recent award being the Aesthetic Medicine award for Aesthetic Clinic of the Year 2022 for Scotland & Northern Ireland.
Medical Team
Our medical practitioners are regulated by their professional bodies and are accredited by Save Face who is a national register of accredited practitioners providing aesthetic medicine treatments. Save Face is accredited by Professional Standards Authority.
The British College of Aesthetic Medicine defines aesthetic medicine as a medical speciality, undertaken by registered & licensed medical practitioners, comprising a range of surgical and non-surgical procedures or treatments, performed with topical or local anaesthesia, to restore, enhance, or modify the appearance, anatomy or physiology of the cutaneous, subcutaneous tissues or associated structures, using techniques which combine aesthetic considerations with the treatment or prevention of diseases, disorders or conditions in the promotion of the physical and mental health of patients.
Aestheticians
Our medical team is supported by our professional trained and certified aestheticians who can help you achieve and maintain radiant, fresh, smooth skin.
Insurance
Our team, clinic and treatments are insured by Cosmetic Insure to give you peace of mind.