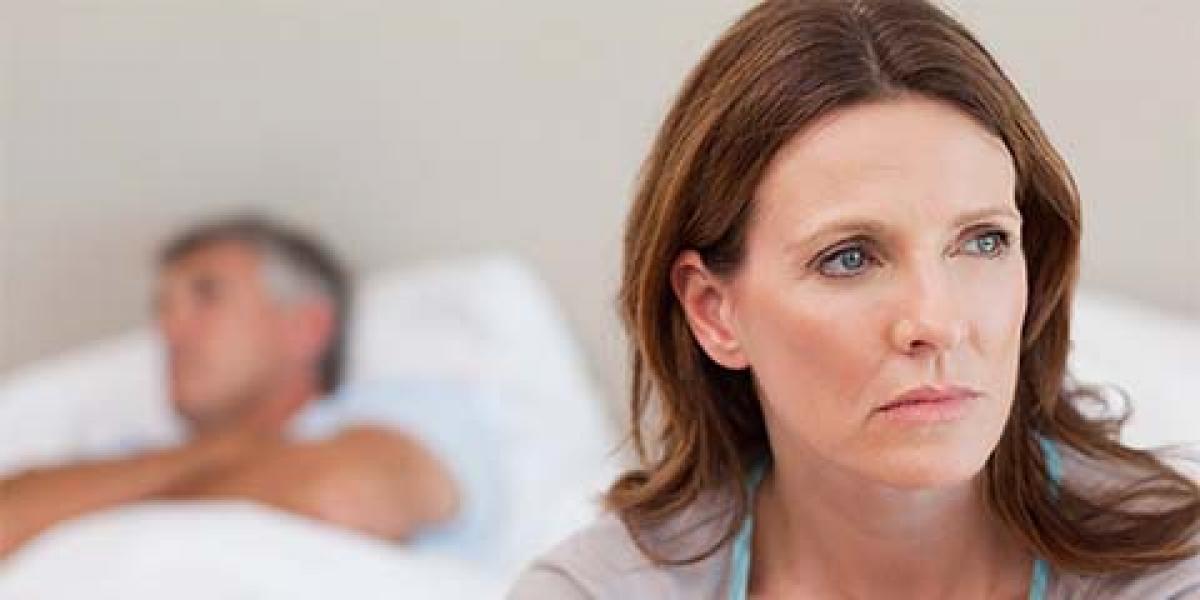 "Helping you transition menpopause"
Unfortunately we are currently unable to taken on new patient registrations due to current commitments. 
Menopause, like adolescence, is a time of upheaval to your hormones and a transition to older age. We live a third of our lives post menopause and the effect on our physical, mental health and relationships with partners and work colleagues can be profound.
The British Menopause Society recommends women should start on HRT to treat menopausal symptoms within 5 years of their final period to derive maximum health benefits.
Hormones are messenger chemicals that have hundreds of functions communicating with organs and cells around your body. The second biggest receptor for oestrogen is your brain.
Oestrogen is vitally important for your heart, blood pressure, bone density, sleep, skin on your face, body and vaginal health. Progesterone is calming, it decreases anxiety and mood swings, fatigue and is so important for sleep. All women need testosterone for vitality, ambition, sharp mind, bone density, weight control and enjoyable sex. DHEA is your "joie de vivre" hormone it gives a sense of vitality, energy, drive, motivation and libido. Vitamin D is a hormone that is usually low in Northern Europe. It is important for mood, immunity, bone density it is thought to be vital to reduce the incident of auto-immune conditions.
BHRT (Bio-identical Hormone Replacement Therapy) is a personalised hormone therapy, used to balance your hormones for a healthier, happier life.
Victoria's knowledge and understanding
Victoria has trained at the famous Marion Gluck Academy to treat individuals therapeutically with bio-identical oestrogen, progesterone, testosterone, DHEA and vitamin D. Victoria also has a certificate in Menopause Care after attending the Menopause Special Skills Module run by the Faculty of Sexual & Reproductive Healthcare and the British Menopause Society.
Victoria's own personal experience of menopause means she can relate directly to your issues and you are in knowledgeable hands.
Hormone therapy has a very POSITIVE impact on your health and happiness as you pass through menopause and enter older age. International research shows:
Heart attack and stroke risk is reduced between 300 - 500 per 1000 women when you start HRT before 60.
Atherosclerosis (which increases blood pressure) is reduced.
Osteoporosis (risk of fractured hip and leg fracture) is reduced.
The risk of diabetes is reduced by 210 per 1000 women for under 70 year olds. There is a slight increase of 4 per 1000 women who develop breast cancer thought to be due to the synthetic progestogens which is NOT seen in women whom take bio-identical micronised progesterone.