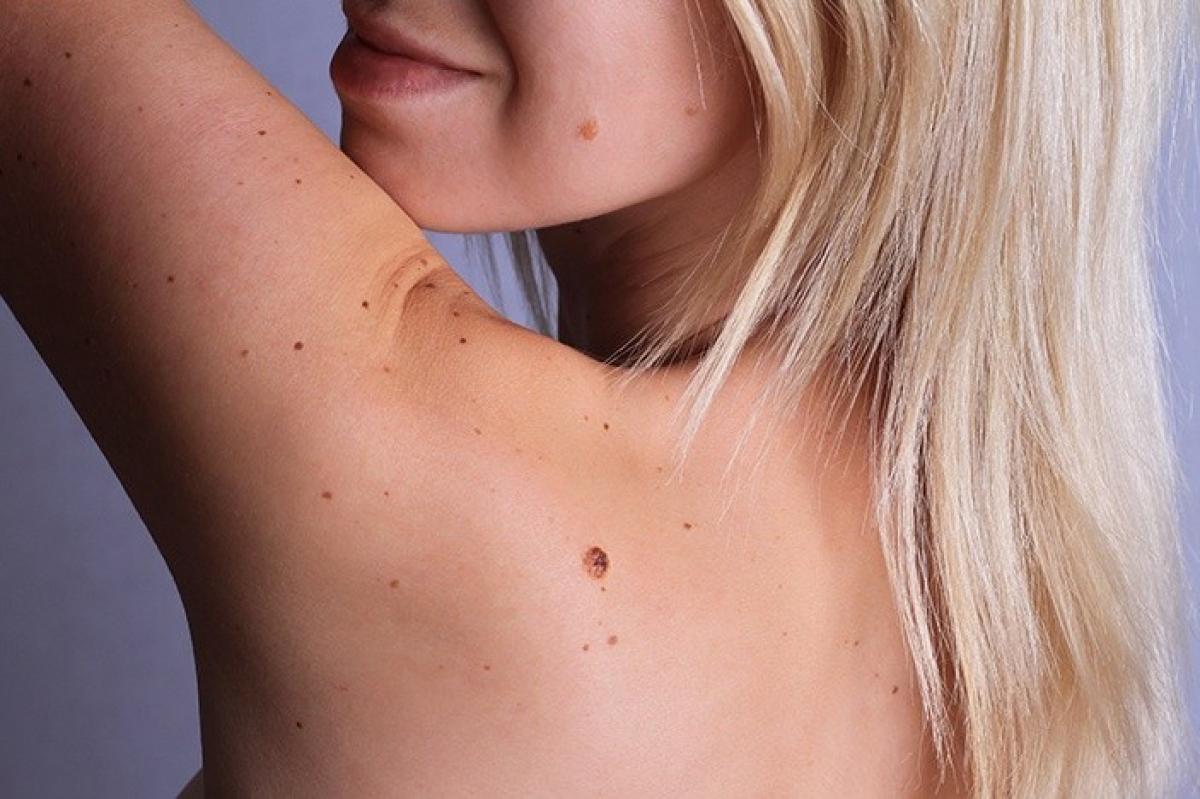 "Remove skin growths for clear, smooth skin"
If you have unwanted skin lumps, tags, moles, milia, or fine blond or grey hair then we can help with their removal to achieve smooth clear skin.
Our STEREX electrolysis system can be used to safely treat 21 different skin problems, but the most common are:
Blood spots and cherry angiomas
Skin tags, cysts and milia
Common, plantar and seborrhoeic warts
Mole reduction and hairs in moles
These benign skin conditions are not eligible for treatment by your GP or on the NHS. However, if you concerned that your condition could be cancerous you should seek immediate advice from your GP.