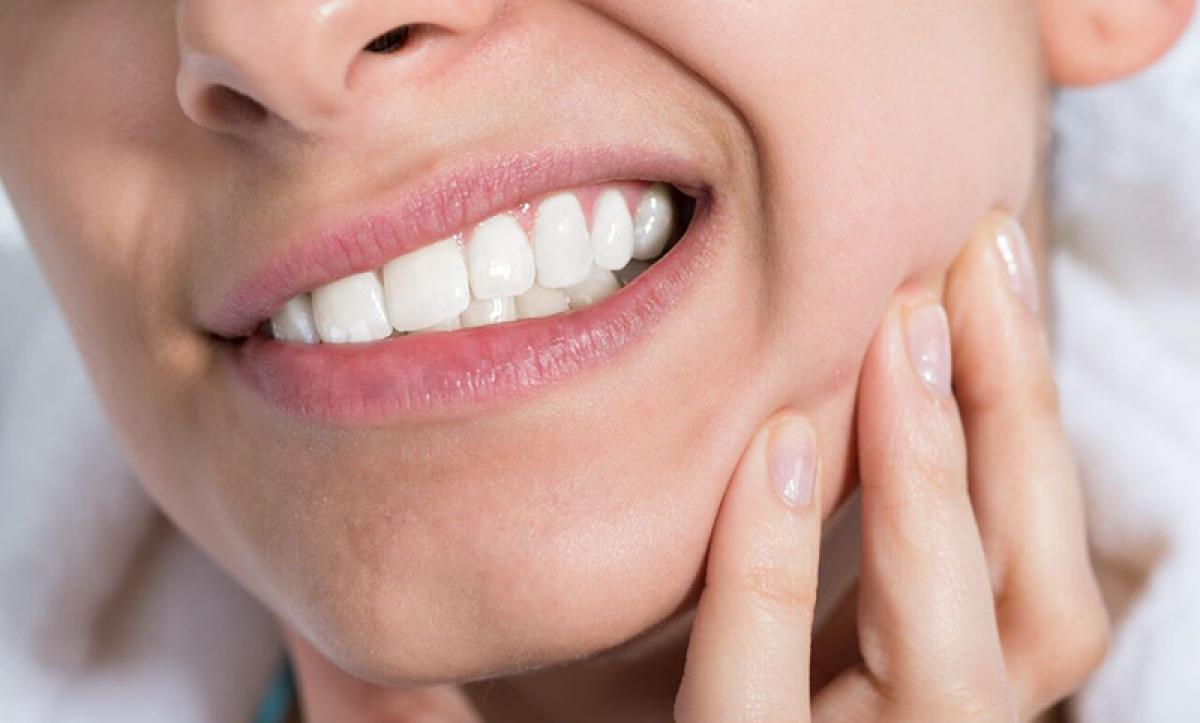 Solution for teeth grinding & jaw clenching
Bruxism (teeth grinding and jaw clenching) is often related to stress or anxiety. It often happens during sleep and most people  are not aware they're doing it until causes jaw ache or headaches or their teeth become noticeably worn.
TMJ disorder (temporomandibular joint disorder) causes the jaw joint to become inflamed and it can contribute to headaches, sensations of dizziness, problems with hearing and pain while chewing. TMJ can arise from persistent bruxism.
For most patients, bruxism is either temporary (due to stress) or is a habit that can be broken. An bruxism treatment plan helps you to break the pattern or gives you enough time to get through the stressful period.
BOTOX® INJECTION TREATMENTS
Botox® injection are proven to help bruxism, and TMJ, by reducing teeth grinding and jaw clenching while you sleep.
Four quick facts you should know:
A treatment can reduce the impact of bruxism for up to 4 months. 
It's best used to break the habit. It may take you 6-12 months for you to achieve this goal.
It's a tiny needle. People say that the injections feel like tiny pinpricks.
It's injected by a highly trained dental surgeons.