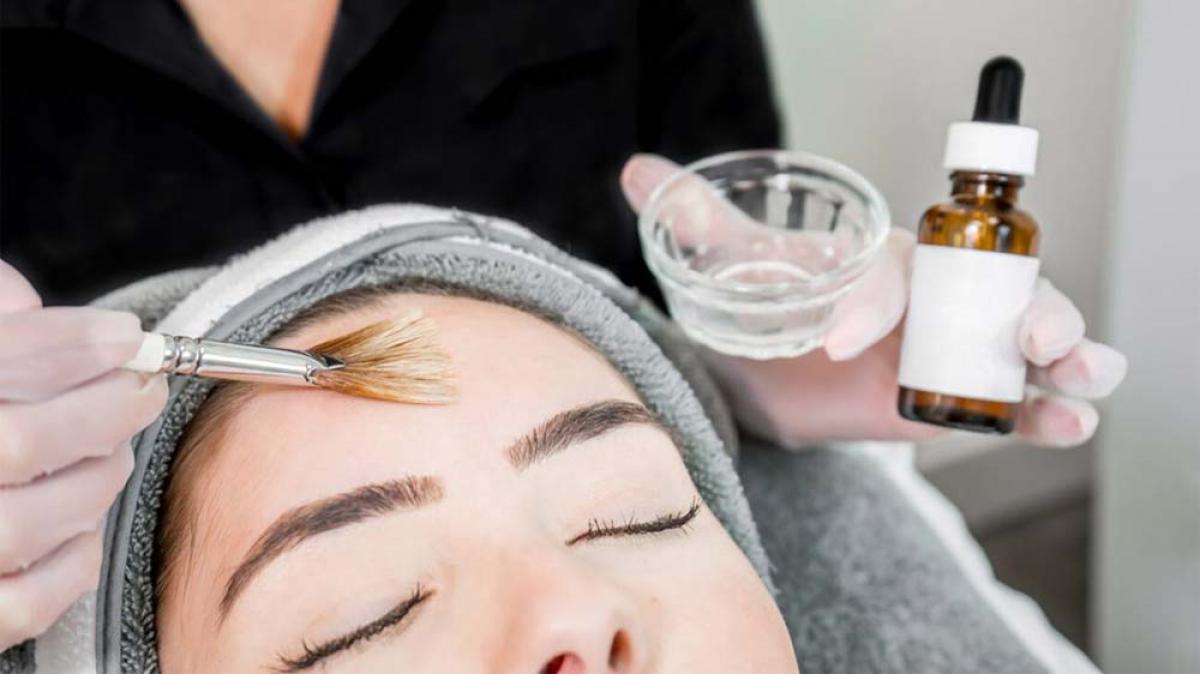 Tighter, smoother, brighter looking skin
Whether you need to be camera-ready or just want to look great for an event, our Red Carpet Facial will deliver A-list results all year round.
The benefits of this gentle chemical peel are:
Instant glowing results
Creates tighter, smoother, brighter looking skin
Reduces open pores and blackheads
Antibacterial effect
Minimal recovery time
Rough skin patches and fine lines are smoothed, enlarged pores are minimised and your skin's elasticity gets its snap back to give you that A-list look.
We recommend having this facial 1-2 weeks in advance of your event. You can enhance results progressively by having a series of facials every 4-6 weeks.