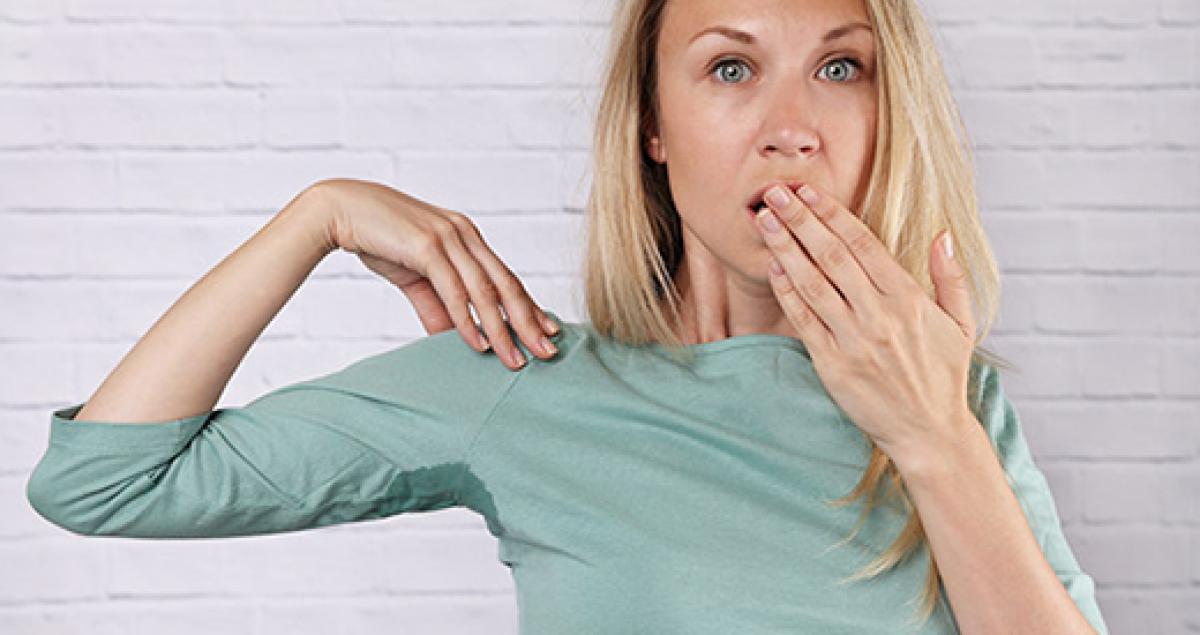 Get the freedom to wear what you want
Sweating is your natural way for your body to cools down and regulate temperature – we all do it. However, if you regularly experience excessive sweating, which is more than normal for the environment, then you may suffer from hyperhidrosis.
Hyperhidrosis is a physiological problem that has nothing to do with cleanliness. It is not known why some people are affected and others are not. However, studies show that 1/3 to 1/2 of people with hyperhidrosis have a relative with a similar problem, suggesting that there may be a genetic cause.