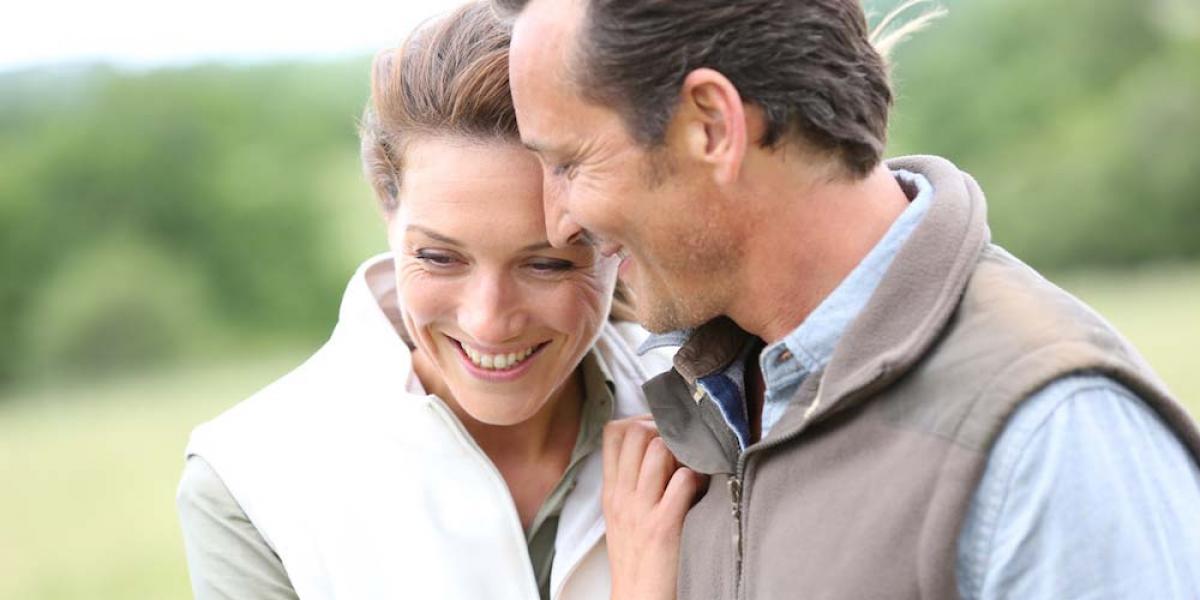 Skin booster for men and women over 30
One of our most popular treatments, with Edinburgh men and women, Profhilo® plumps and rejuvenates tired, dull and ageing skin - giving you a healthy glow and completely natural look.
Rejuvenate tired, dull and ageing skin
Stimulate your collagen production to increase firmness and elasticity in your skin 
Natural looking results to reveal healthier, softer, younger looking skin
Profhilo® is essentially a hyaluronic acid (HA) moisturiser, which when injected gives you long lasting results and younger looking skin. It's the ideal treatment for those over the age of 30, which is when you start to lose a significant amount of collagen, elastin and HA.
"It's the ultimate skin pick-me-up and perfect for anyone looking for skin that looks dewy, plumper and generally younger. It restores that well rested that takes a good five years off your face." Dr Victoria