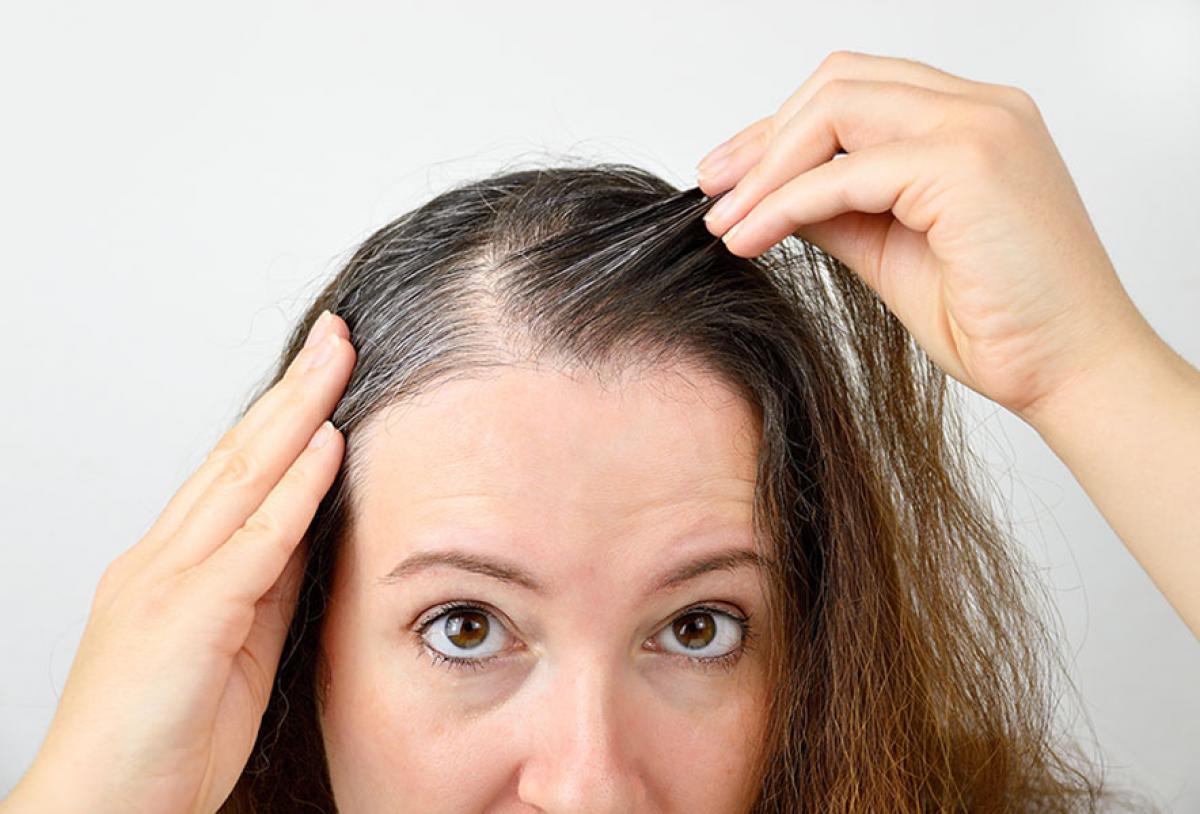 "A natural way to reduce hair loss"
Platelet-rich plasma (PRP) is a non-surgical procedure for hair rejuvenation to delay or stop the progression of hair loss. 
PRP treatments can help both male and female pattern baldness and alopecia as it encourages the growth of existing hair follicles, making your hair appear fuller and healthier without resorting to surgery.
PRP is blood plasma with concentrated platelets, made from your own blood, that contain growth factors that initiate and accelerate tissue repair and regeneration. It is therefore the most natural way to stimulate hair growth.
"Growth factors play the role of messengers signalling cells to function. They've been used in medicine to treat a range of health issues, including arthritis and wound repair. The good news for anyone experiencing hair loss is that growth factors can help stimulate the activity of their hair follicles to promote hair growth." Dr Victoria