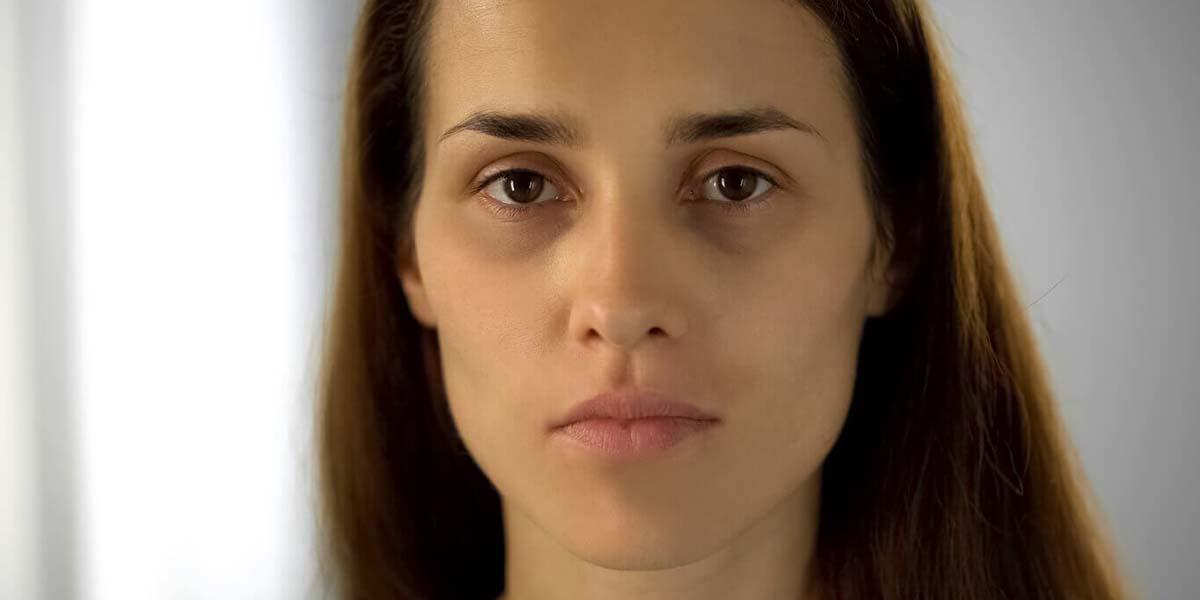 A natural way to reduce dark circles
Tear trough fillers, also known as under eye filler, are a very popular non-surgical treatment using either hyaluronic acid (HA) fillers or platelet rich plasma (PRP) serums to replace lost volume that improve dark circles under eyes or sunken eyes. 
"The under-eye region is complex and requires expert knowledge to treat, because the skin and fat are so thin. Moreover, whatever fat does exist tends to droop and bulge, forming bags, which are challenging to camouflage with filler treatments, especially if your skin lacks snap back. For this reason, I specialise in PRP treatments to rejuvenate the under eye area." Dr Victoria
PRP tear trough treatments stimulate your natural collagen production to thicken and brighten the appearance of the skin to reduce dark circles and hollowness, whilst significantly boosting skin firmness and elasticity.