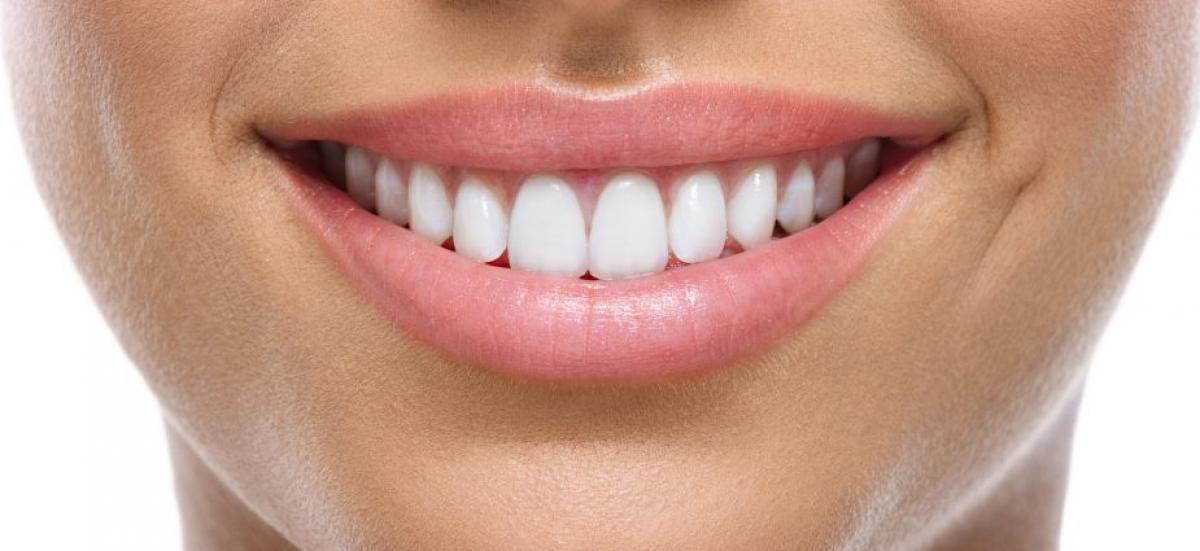 "Smile & the world smiles with you"
Brilliant smiles radiate joy, excitement, confidence, health and vitality. Your smile plays an important role in your confidence and the way others perceive you.
We help patients with two types of smile makeover
Smile & lip rejuvenation
With time your lips lose volume and your teeth become stained. You may also develop blemishes on your lips and lipstick lines above your top lip. The cumulative effect often ages your appearance and lowers your self confidence. We can restore your smile and help you regain your confidence.
Smile & lip enhancement
Everyone is unique and your gene may determine if you have thin lips or a gummy smile. We can help you enhance your smile by giving your lips more volume or reducing the amount of gum shown when you smile to improve your confidence.
Common smile concerns
Lip volumising
If you desire fuller lips or just want to balance an irregularity, we can help you change as much or as little as you like using dermal fillers.

Cupid's bow
Not everyone wants fuller lips. Maybe you just want a more defined cupid's bow to define your upper lip which can be achieved with dermal fillers.

Vermilion border
Your natural vermilion lip line begins to soften and fade in your 30s, which ages your appearance. Dermal fillers can be used to redefine your lip line to restore a more youthful and natural look.

Lipstick lines
Lipstick lines, which cause your lipstick to 'feather', concern most women as they age. Deep lipstick lines are best treated with dermal fillers, while superficial lines are treated with Plasma IQ.

Venous lake
Venous lakes are slightly elevated dark blue to purple swellings on the vermilion border and can be removed with vascular laser treatments.

Gummy smile
Gummy smiles (excessive gingival display) is when you smile and too much gum tissue shows above your top teeth. This can be treated with muscle relaxing injections.

Tooth discoluration
Extrinsic discolouration occurs when your tooth enamel is stained by coffee, wine, cola or other drinks or foods. Smoking also causes extrinsic stains. This can be corrected with customised teeth whitening trays.