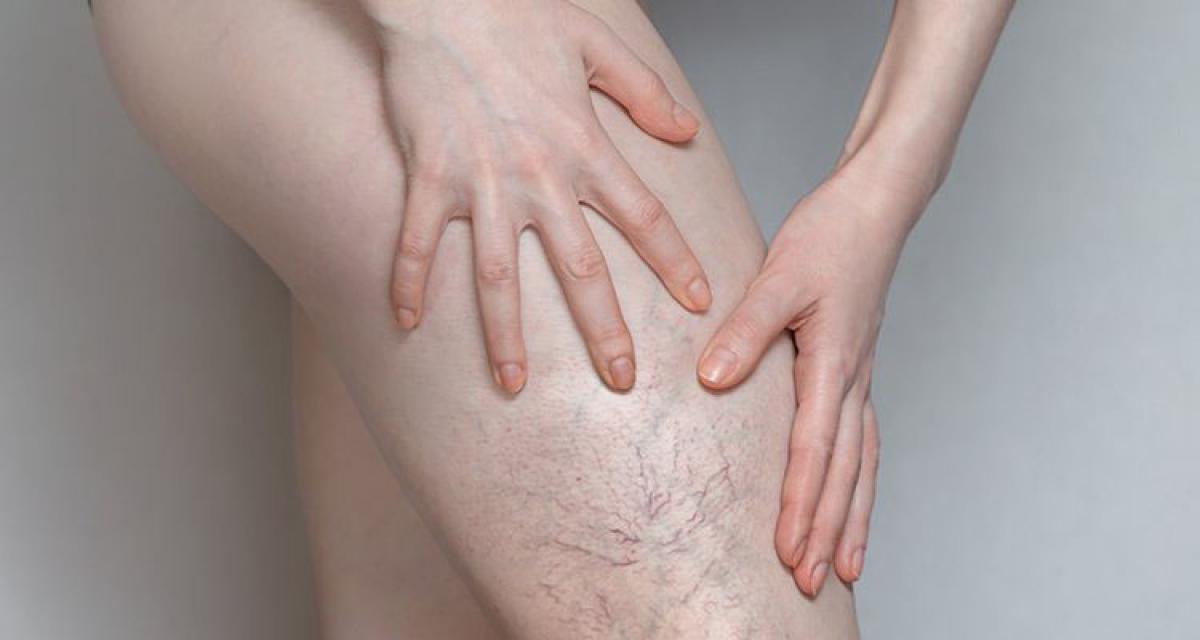 Thread veins on the legs develop as you age. Pregnancy and menopausal hormonal changes provoke their development, which is why women are more affected than men.
Approximately 20% of women in their 20s have leg thread veins, which rises to around 50% for those over 40 and over 70% by the age of 70.
Sclerotherapy is an effective and safe treatment to treat leg thread veins. We offer both micro and foam sclerotherapy allowing us to treat small and medium veins. We also provide laser treatments to clear up any tiny spider veins which cannot be treated with sclerotherapy.
As thread veins spread and grow they can become more difficult to treat, so early intervention will save you a great deal of time, trouble and expense.