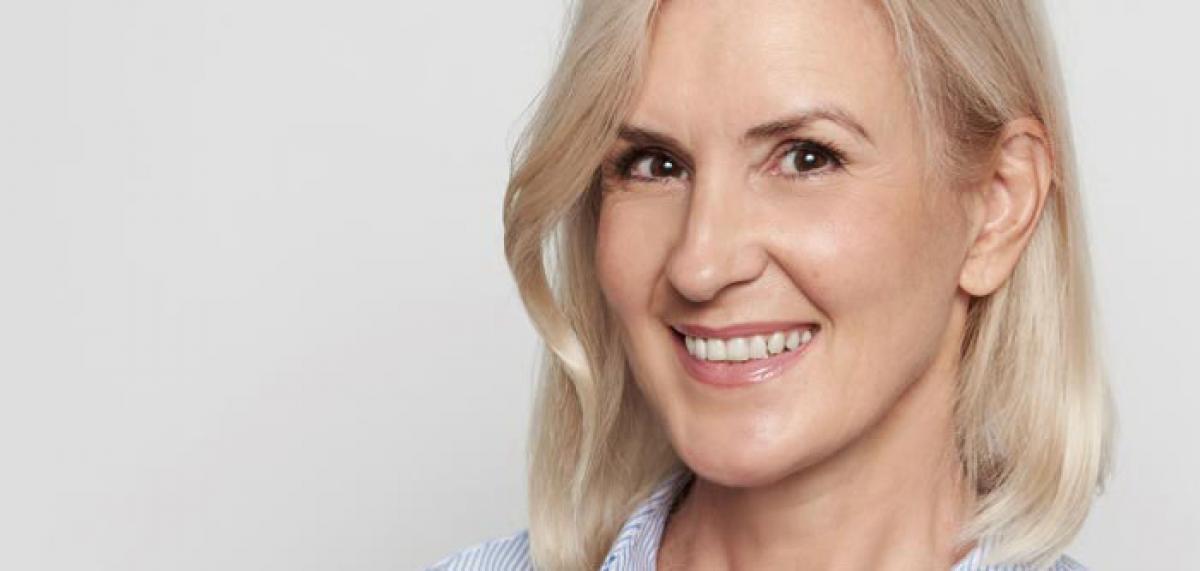 "Restore the sparkle to your eyes"
TIXEL® fractional skin resurfacing gives skin rejuvenation results similar to CO2 laser without the pain, swelling and downtime.
TIXEL® reduces fine lines, skin discolouration, skin laxity and superficial scars by stimulating your skin's natural production of collagen to create new healthy skin that is smoother, firmer and tighter.
A non-surgical option for eyes
Whilst TIXEL® can be used on the full face, neck and chest - it is fantastic at treating droopy eyelids, fine lines and pigmentation around the eyes which cannot be treated by laser, ultrasound or microneedling.