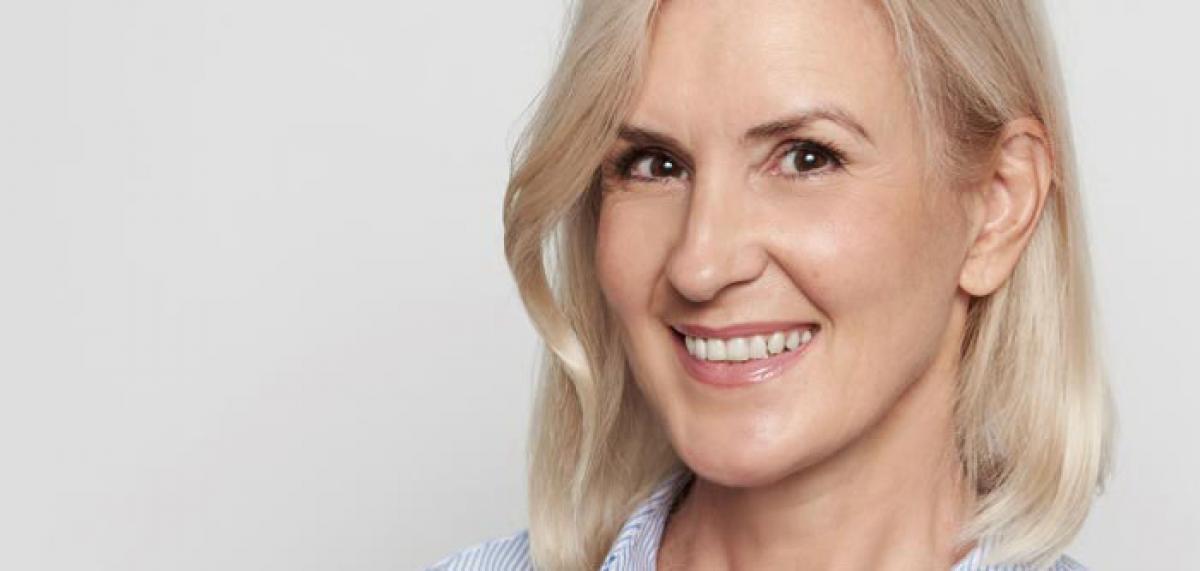 "Restore the sparkle to your eyes"
TIXEL® rejuvenates, resurfaces and tightens your skin in a process known as "thermal fractional skin rejuvenation", which allows your skin to repair and rejuvenate itself naturally. TIXEL® is good treatment option for:
lifting droopy eyelids,
smoothing wrinkles around the eyes,
smoothing crepe skin on the neck or chest,
reducing pigmentation and melasma,
reducing acne scarring.
Unlike laser resurfacing TIXEL® has a quick recovery time, minimum discomfort and can be used to treat delicate areas of skin arounds the eyes which laser cannot treat.